On March 3, 2020, the European Chemicals Agency (ECHA) conducted public consultation on the five substances (batch 23) proposed to be added to the SVHC (substances of high concern) list, and the public consultation ended on April 17, 2020. The information of the five substances is shown in the table below: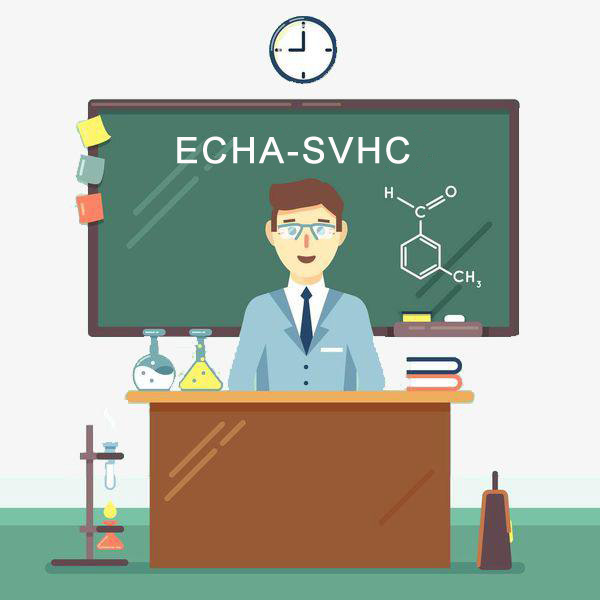 Application example of CAS No
1-vinyl imidazole
1-vinylimidazole 1072-63-5 is used as the intermediate and monomer of polymer production. For coating, bright finish, varnish, surface treatment agent, cleaning agent.
2-methylimidazole
2-methylidazole 693-98-1 is used as an intermediate in the production of drugs, photosensitive and photothermal materials, dyes, pigments and rubber. As crosslinking accelerator and curing agent, it is used in epoxy resin for semiconductor packaging. Used as components of epoxy resin, acrylic rubber fluororubber, adhesive, fabric finishing agent and epoxy silane coating
Butyl p-hydroxybenzoate
Butyl 4-hydroxybenzoate 94-26-8 is used in cosmetics, personal care products and drugs.
Bis (acetylacetonyl) dibutyltin
Dibutylbis (pentane-2,4-dionato-o, O ') tin 22673-19-4 is used in the production of textiles, leather, wood products, paper and cardboard products, rubber products, computers, electronic and optical products, electrical products, and construction products.
Resorcinol
Resorcinol 108-46-3 is used as an intermediate in the production of UV stabilizers, flame retardants and industrial dyes. For rubber, cosmetics, resin production, for adhesives, sealants, coatings.