Introduction of Flame Retardant and High Temperature-resistant Nylon Products:
● product series is rich and complete, wide application field
● suitable for injection molding, extrusion and other processes REACH certification is available
● all EU ROHS certifications, some brand numbers
II. Product model, characteristics and applications:
Products

Product model

Product characteristics

Product application

Flame retardant high temperature PA66

JHC-2400RF

PA66, white, MCA nitrogen flame retardant

Heat-resistant parts in automotive, mechanical, electronic/electrical industries

JHC-2430RF

PA66, white ,35% GF, bromine flame retardant

JHC-2033RF

PA66, black ,35% GF, red phosphorus flame retardant

JHC-5033RF

PA66, black ,35% GF, combined flame retardant
III. Presentation of product applications: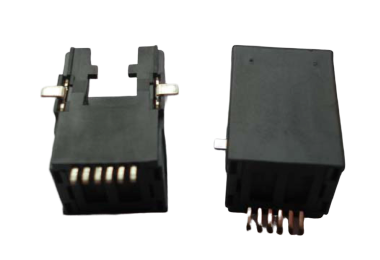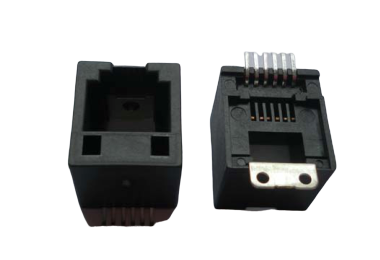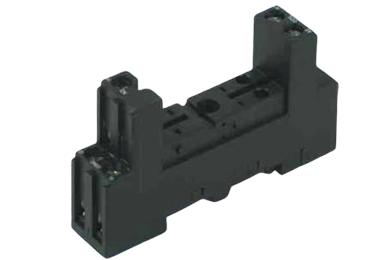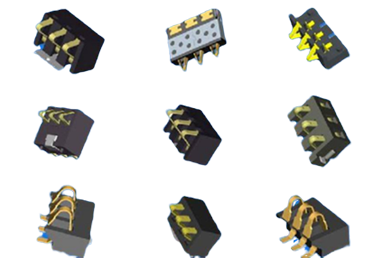 Note of JuhuaCheng brand:
(1) "JHC" is the company name "juhuacheng"
(2) The first Arabic digit of brand number
The beginning of "1" represents PA6.
The beginning of "2" represents PA66.
The brand at the beginning of "5" refers to the product series with the most price advantage of the company, not specifically PA6 or PA66.
(3) Brand No. 2 Arabic numeral
"0" stands for black.
"2" stands for red, especially red phosphorus flame retardant.
"4" stands for this white, non transparent.
"5" stands for transparence, especially pure slice resin or pure resin glass fiber reinforced modification. For other color matching products, the color number of Arabic numerals shall be attached at the end of the product
(4) The third and fourth Arabic numerals represent the glass fiber content
(5) The English letters at the end of the brand name are generally one, two or three,
"R" stands for flame retardant.
"G" stands for enhancement.
"T" stands for toughening.